What's the New Mary Jane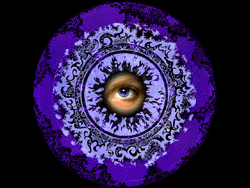 by Tony Bove
She catch Patagonian pancakes
With that one and gin party makes
She having all the ways good contacts
She making with Apple and contract.
What a shame Mary Jane had a pain at the party!

-- Beatles, "What's the New Mary Jane" (Lennon/McCartney),
one of the missing Beatles songs released in the Anthology series.